Tue Apr 27, 2021 9:07 am
Great move!
We've exercised Daron Payne's fifth-year contract option.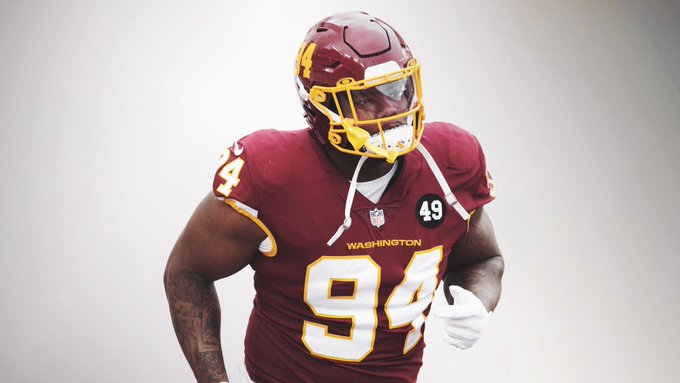 https://twitter.com/WashingtonNFL/statu ... 19267?s=20
Wed Apr 28, 2021 1:15 pm
So at some point we're going to have to pay one of these guys. Allen or Payne. Which one gets the big $$ extension to stay here or does either?
Tue May 04, 2021 12:46 pm
Yeah you're right about this being a problem for the next four years. Its such a bummer that we probably can't afford to keep all of them. I don't pretend to know what makes most sense financially, but I'd really like to see the team start extending some of these guys. It seems like we constantly let them get to the final contract year, and the player is always like "there is no way I'm signing anything now. Either franchise tag or let me hit FA."